Ads that entertain.
Campaigns that connect.
Create now
You
are here
TikTok is the leading short-form video platform where realness is celebrated and trends are born. A place where brands of all sizes and industries can be seen, grow their following, foster global connections and achieve big results. 1 billion+ active global users
Create now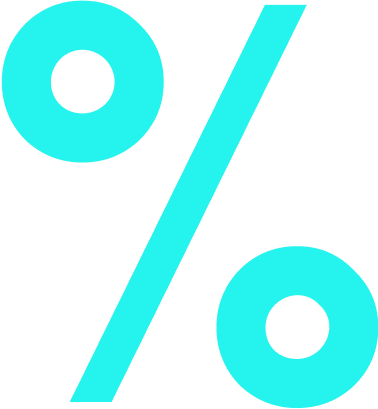 92% of users globally take action after watching a TikTok video
Create now
TikTok Marketing Science Global
Time Well Spent
Research 2021 conducted by Kantar
Make ads that are tuned
into culture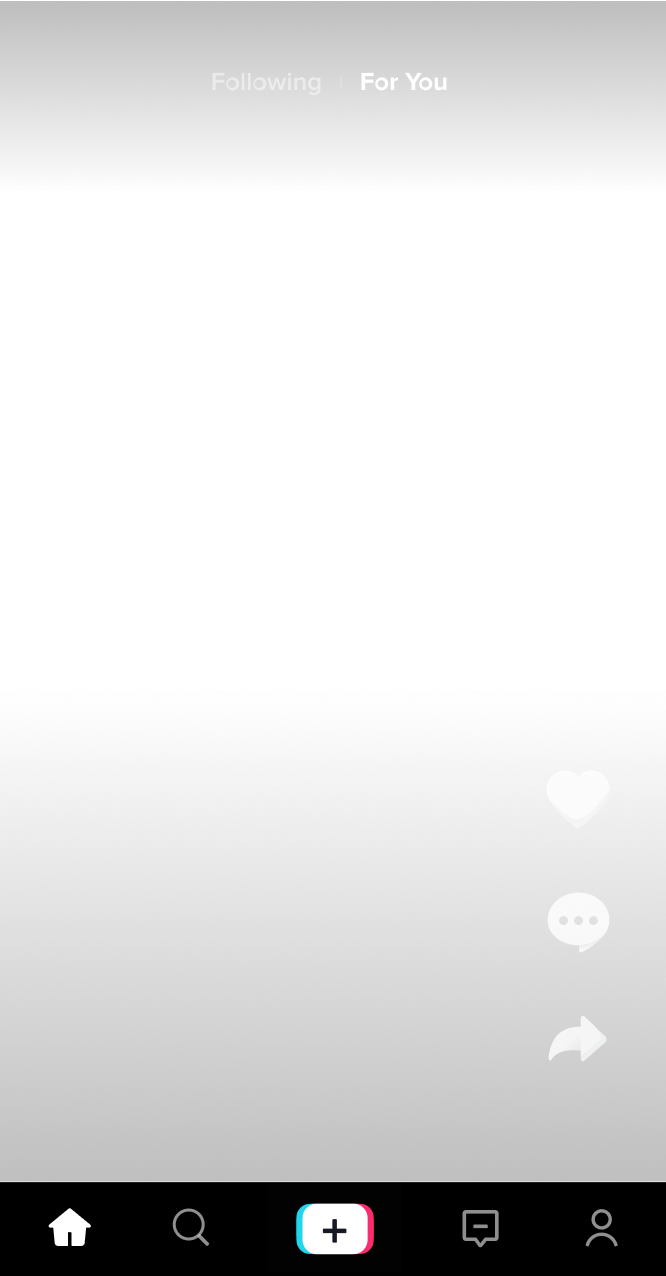 Make ads that are tuned into culture
Trends are created and cultivated here. Join TikTok to jump right in—or create your own.
Easy to create
Anyone can create on TikTok in just a few taps—and any TikTok video can reach millions.
Put your brand on TikTok
Where your campaigns can go as far as your imagination.
Create now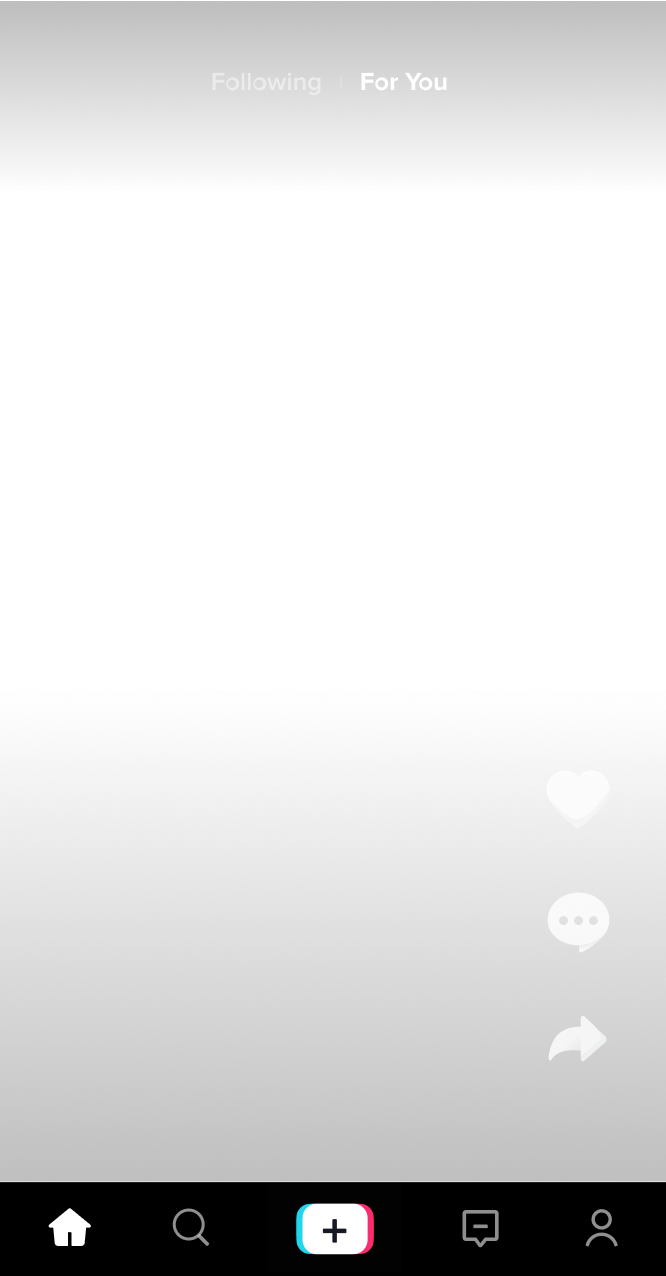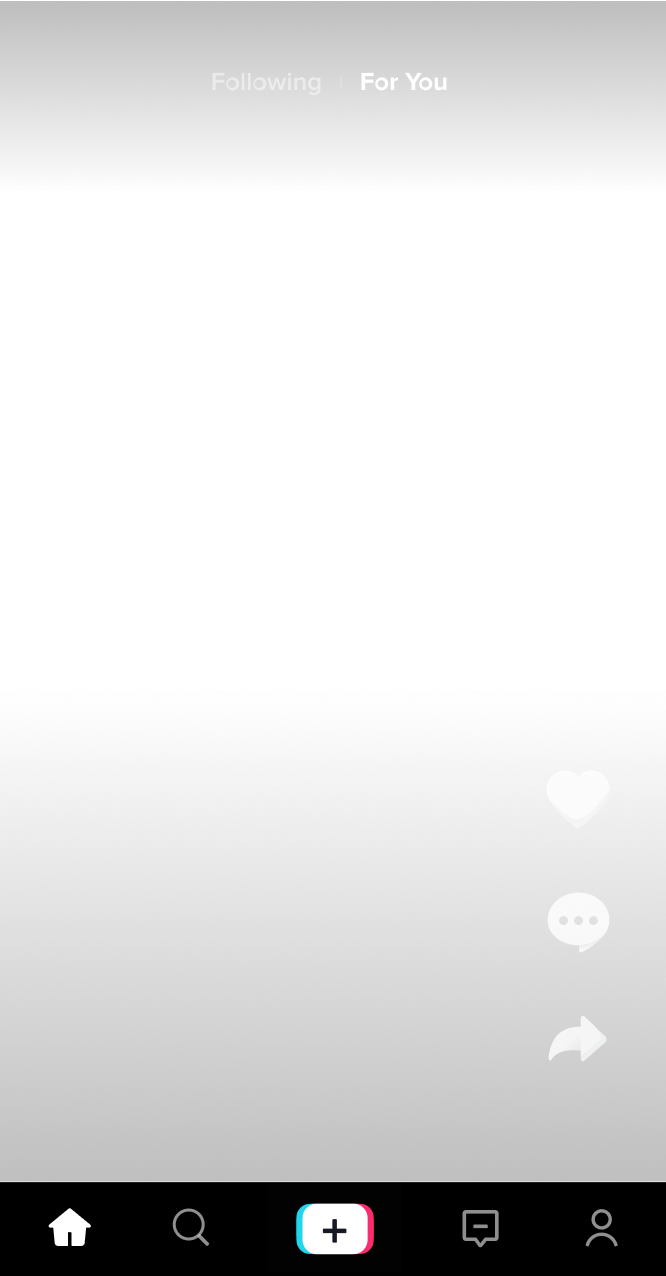 A solution for everyone
We created our suite of products with you in mind. So whether you're a small business owner, CMO of a large company, or part of an agency team, we have the right solutions to drive impact for your business.
See all
Resources for you
Agency
Solutions that drive results for your clients.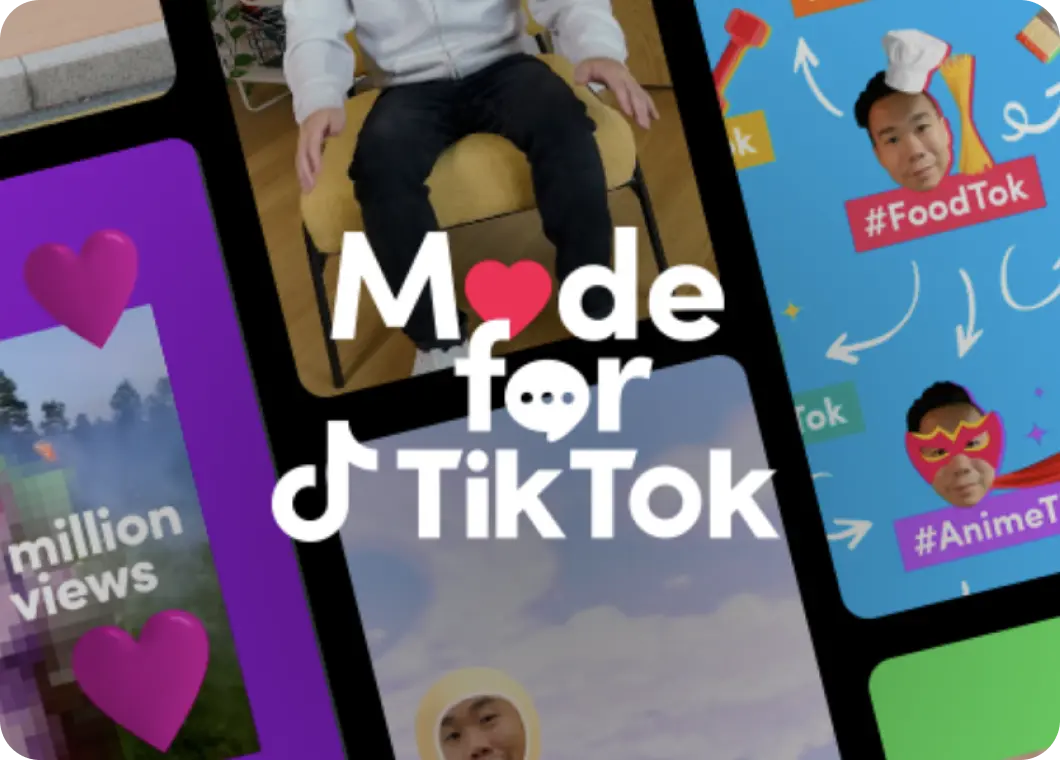 Made For TikTok: How to make better branded content
Train with our workout program just for agency marketers, with a series of exercises to strengthen your content strategy and flex your creative muscles.
Learn more
Partner with creators
Our creators and their content are the heart of TikTok. Working with them can help bring your creative vision to life and let you reach more of your target audience.
Beauty / Makeup artistry / Lifestyle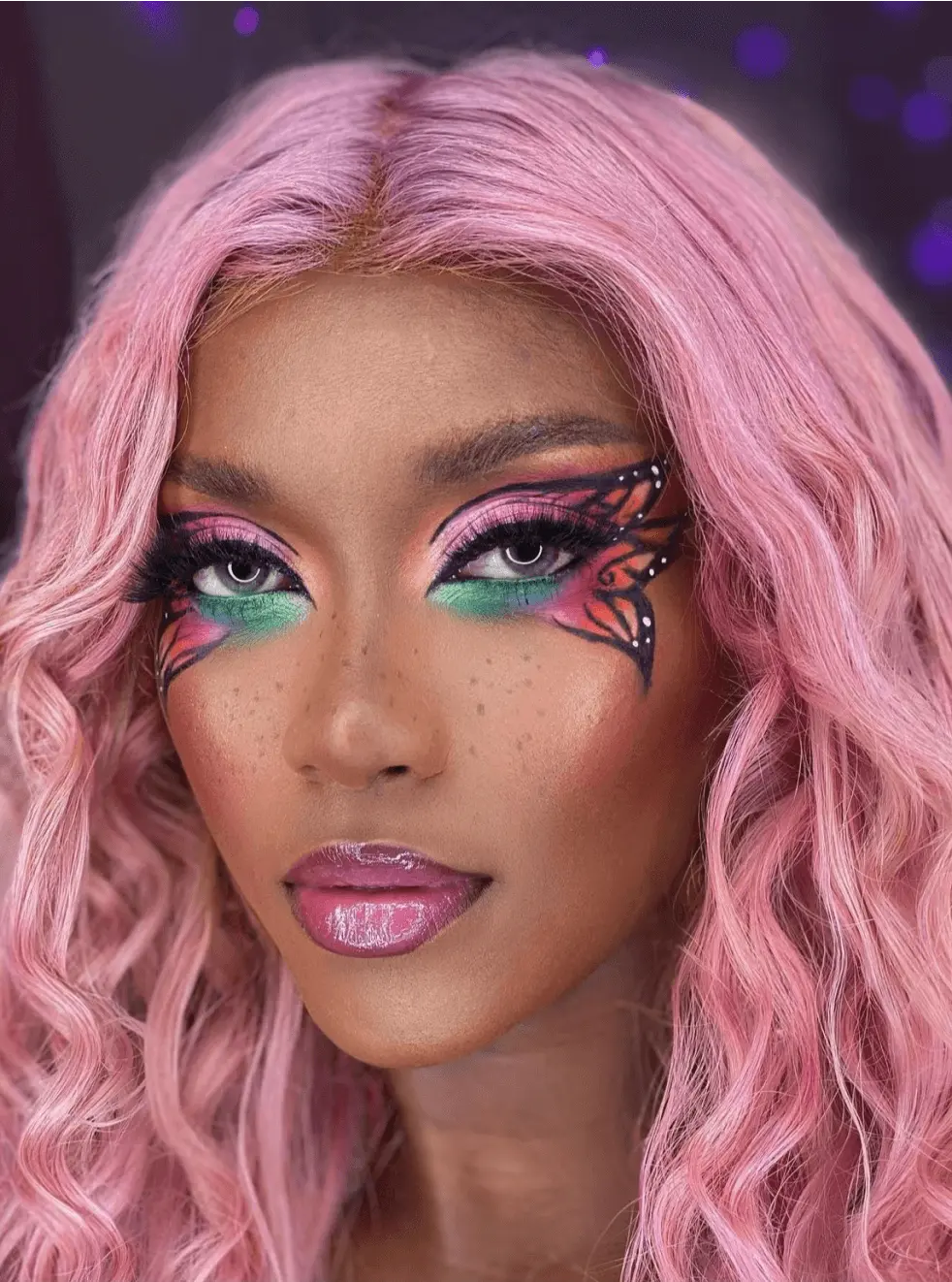 @flawlessbytenisha
Tenisha Billington
1.4M followers
Plant care / Lifestyle / Art / DIY
@marketbotany
Cameron Curry
133K followers
Tech / Gadgets / Educational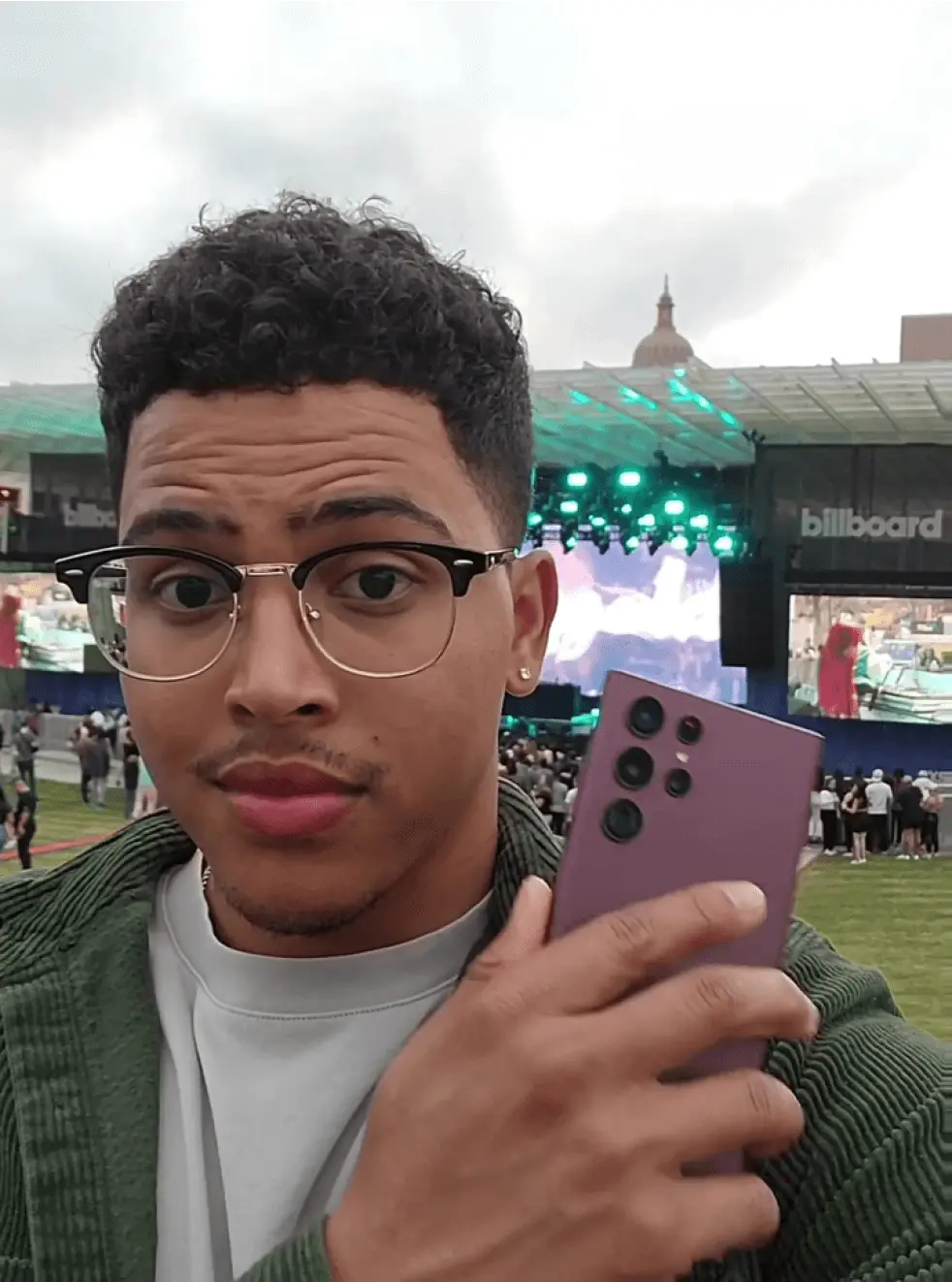 @milesabovetech
Miles Franklin
431K followers
Food / Lifestyle / Self-care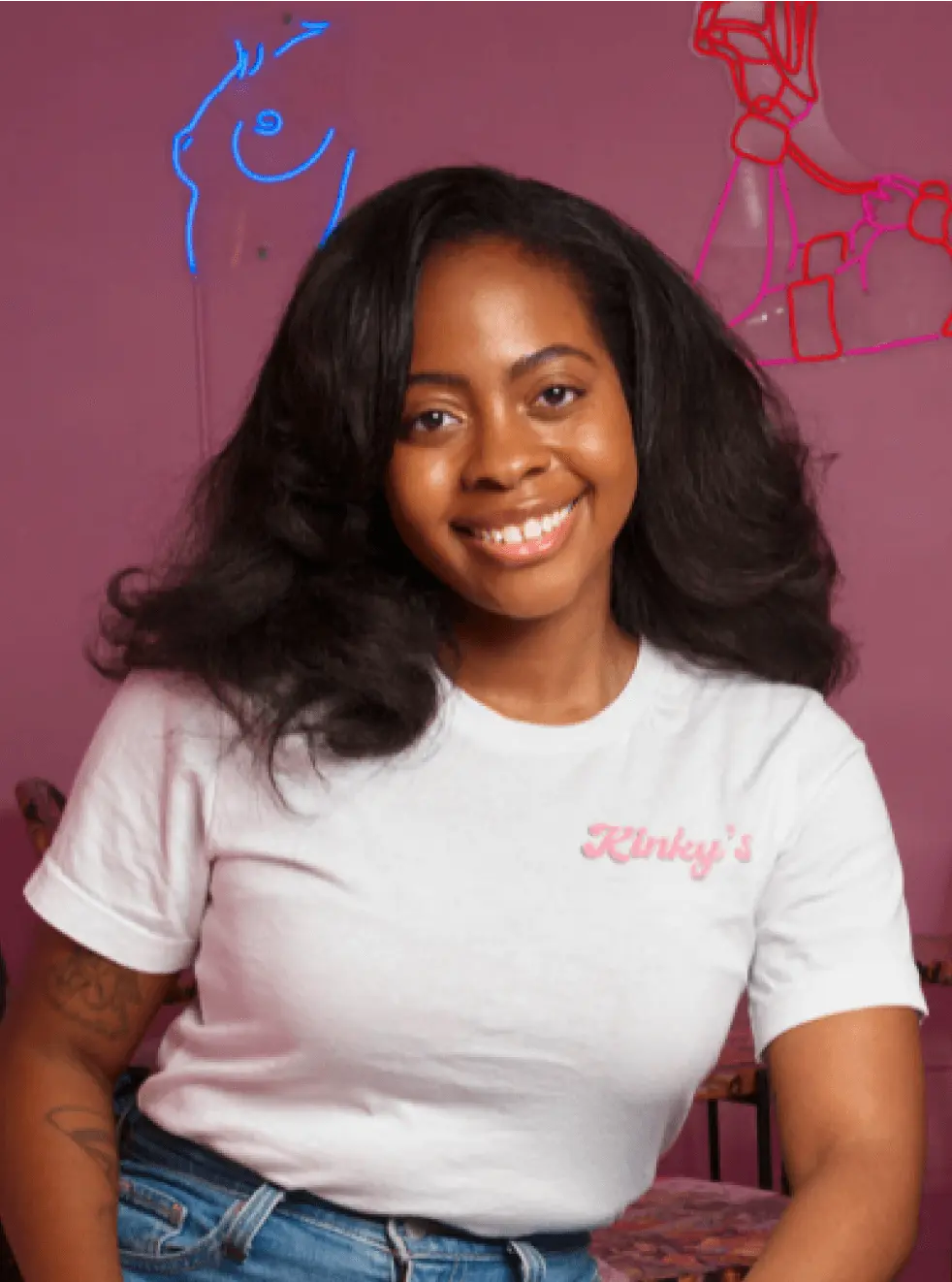 @theres.food.at.home
August DeWindt
4M followers
Travel / Nature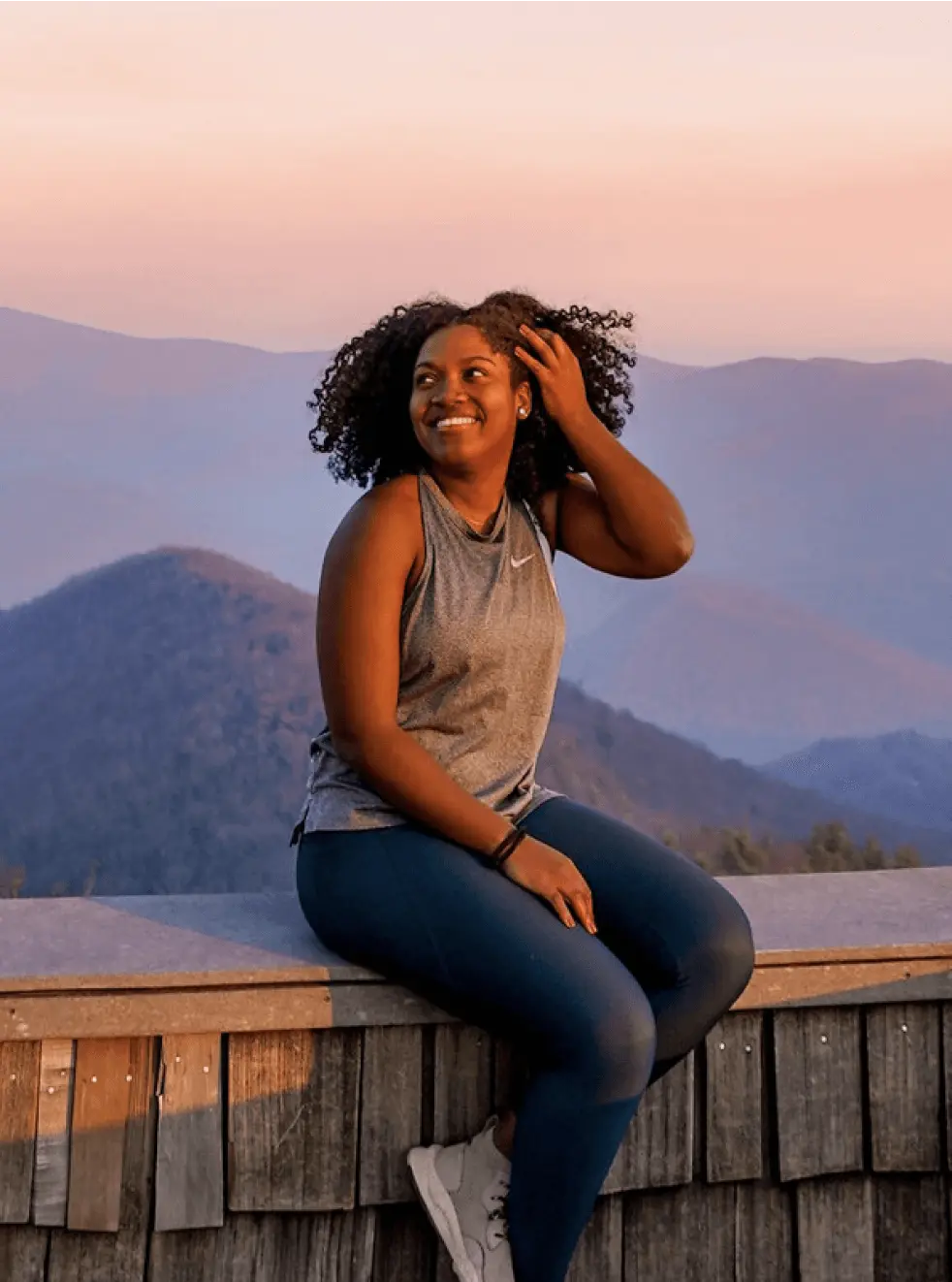 @_asipoftee_
Tee
129K followers
Comedy / Entertainment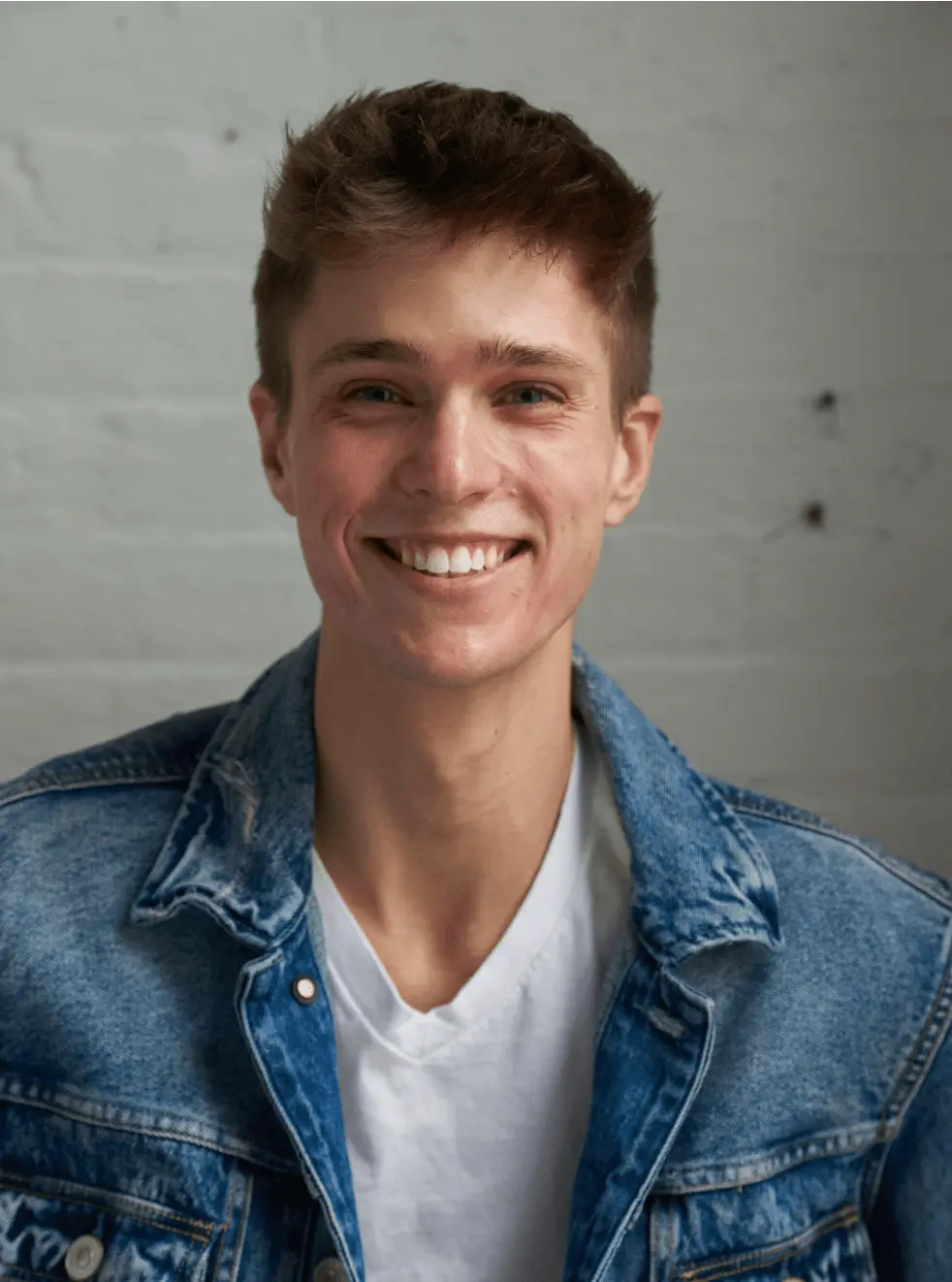 @gabesco
Gabe Escobar
3M followers
Art / Lifestyle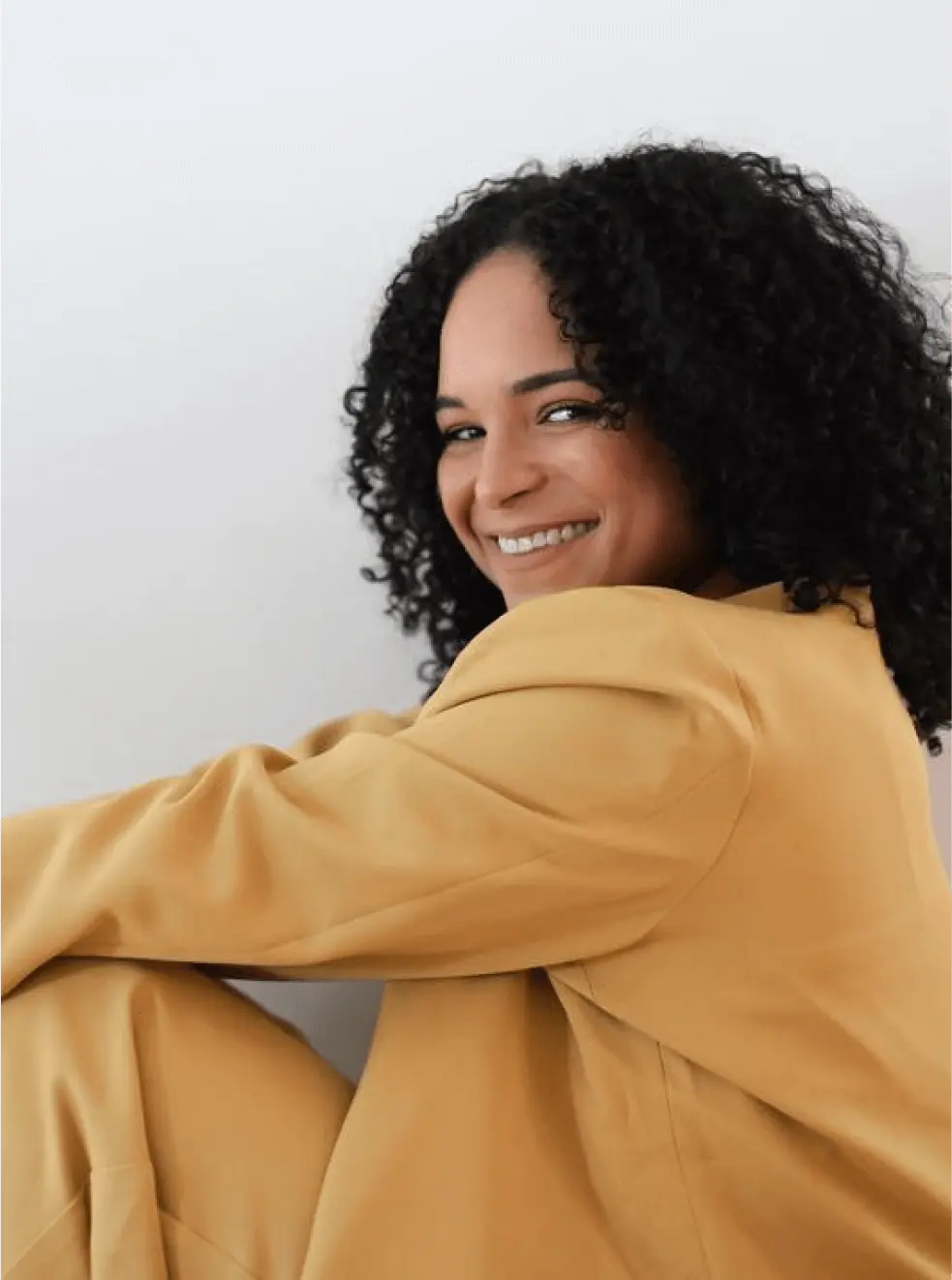 @alilscribble
Alannah Tiller
205K followers
Food & beverage / Reviews / Comedy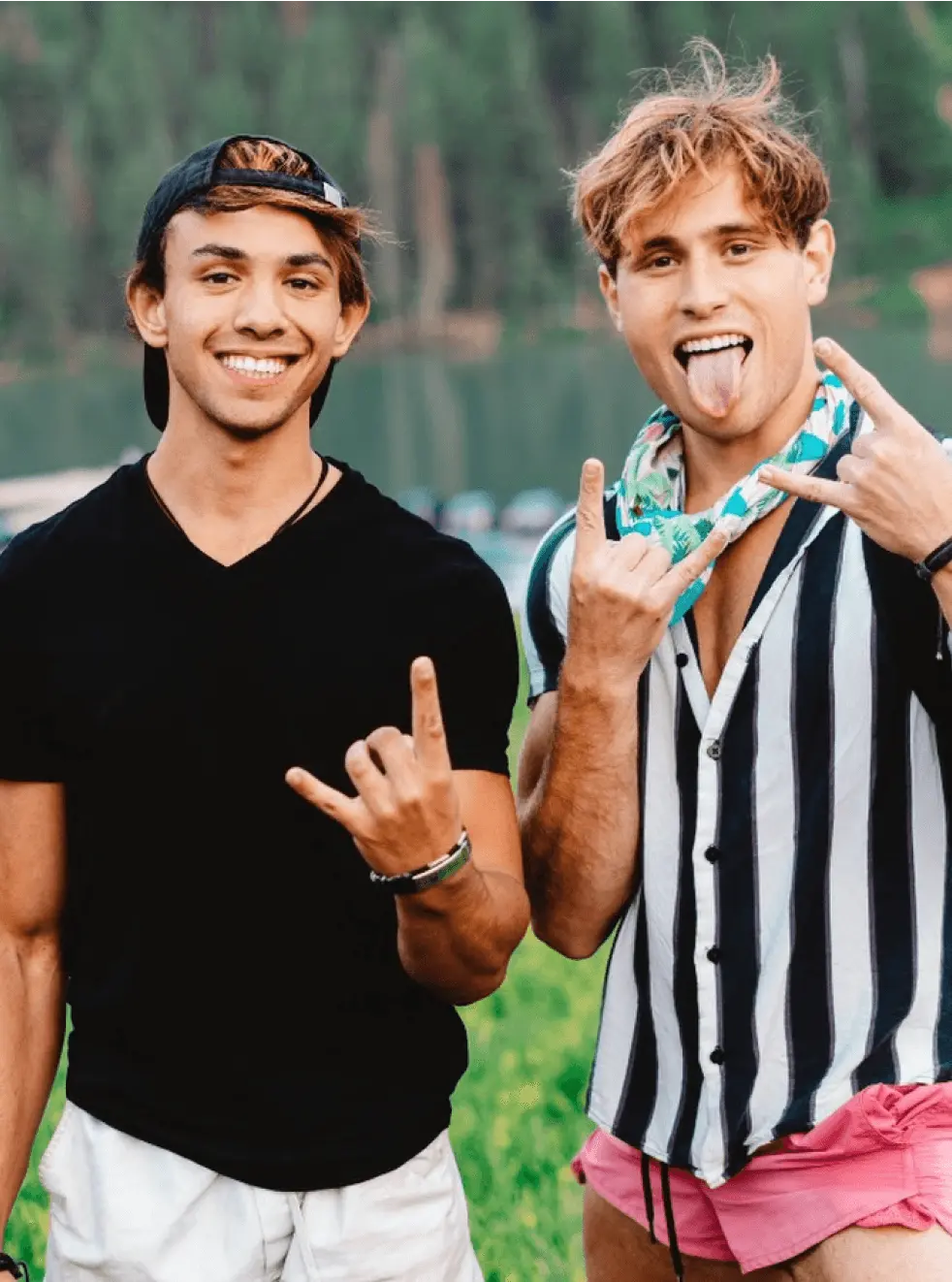 @blatantreviews
Majid & Zade
160M followers
Ready to start creating? Let's go!
Create now